I've always enjoyed carving wood, but there was a point in my artistic career that I started working with it predominantly. All of my pieces are original and have a quality that no machine can mimic. The craft of woodworking has definitely become a labour of love for me. Here are some examples of pieces I have carved over the years.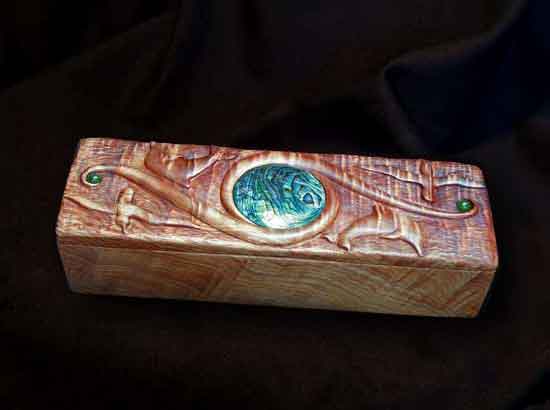 WAKA HUIA WITH PAUA AND POUNAMU INLAYS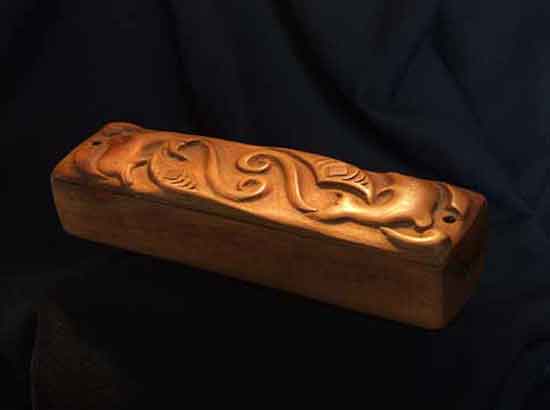 WAKA HUIA FROM KOWHAI WOOD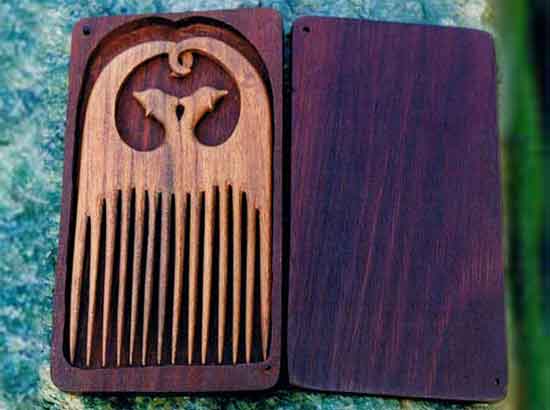 KOWHAI HERU (COMB) IN JARRAH BOX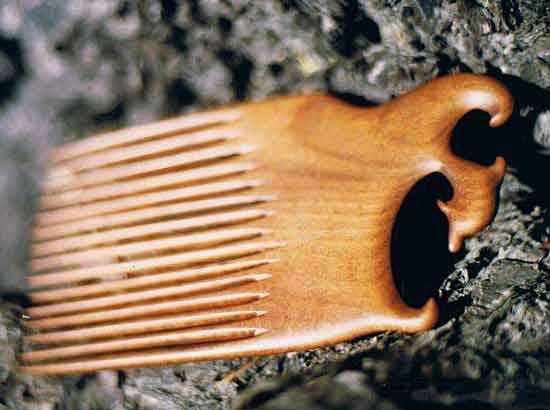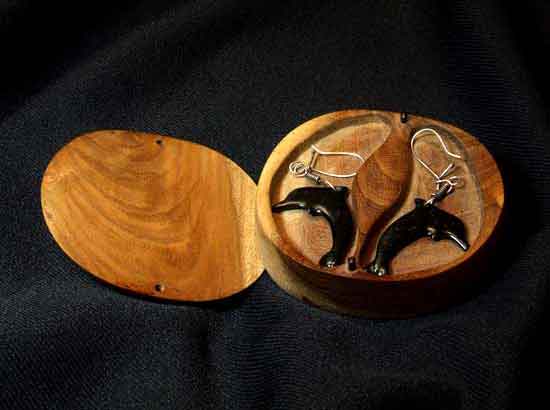 KOWHAI BOX FOR TANGIWAI DOLPHIN EARRINGS
PUREREHUA FROM REWAREWA WOOD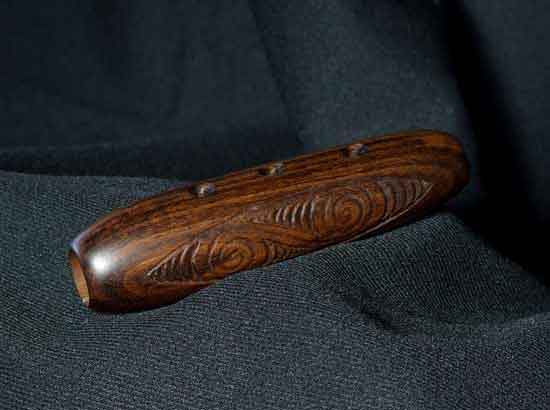 KOAUAU FROM BLACK MAIRE WOOD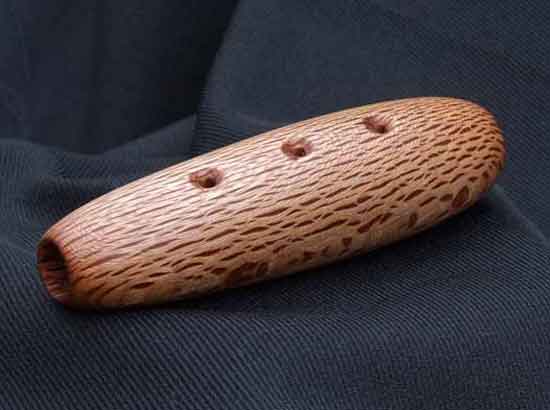 KOAUAU FROM REWAREWA WOOD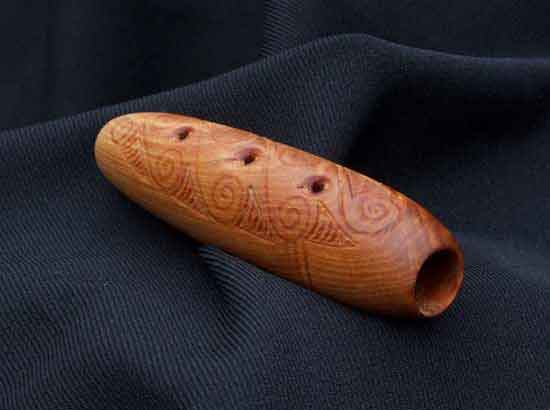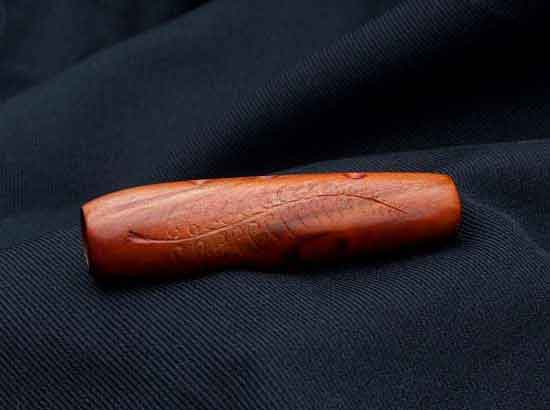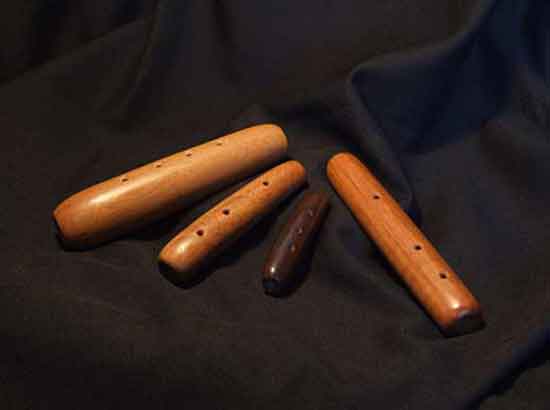 If you are interested in any of the wood work you've seen, please get in touch. I take on personal commissions and would love to discuss yours with you.