I enjoy being able to fully explore my creativity and artistry through my sculptures. I enjoying carving my sculptures from New Zealand Jade and Greenstone, but I enjoy experimenting with the other stones I have collected from the South Island over the years.
Sometimes I create my sculptures from cut stone and other times I see forms in the natural shapes the stone possesses. These dips and curves are the stones personality and they sometimes inspire my ideas the most. I often create bases made from wood for the sculptures to stand on.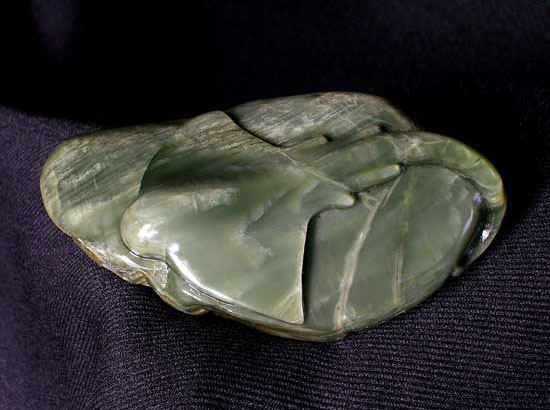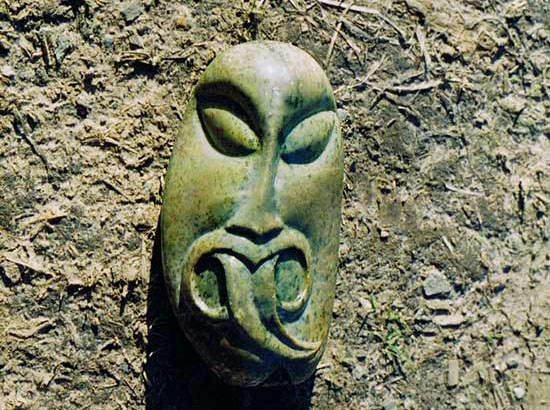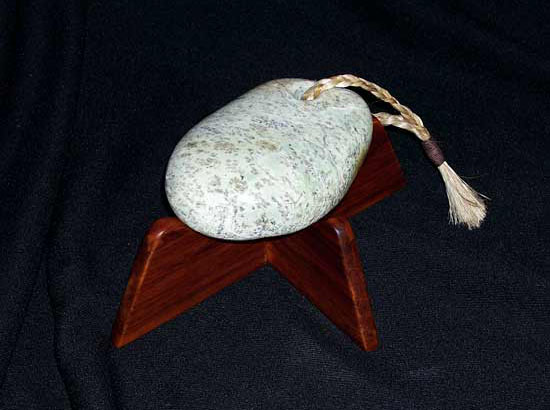 KOKOPU JADE SINKER STONE ON RIMU BASE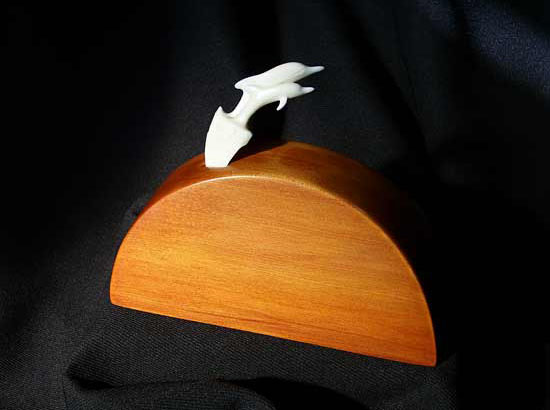 BOAR'S TOOTH MOTHER AND BABY DOLPHIN ON WOOD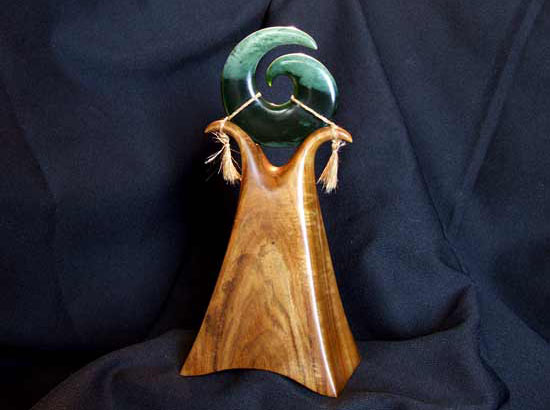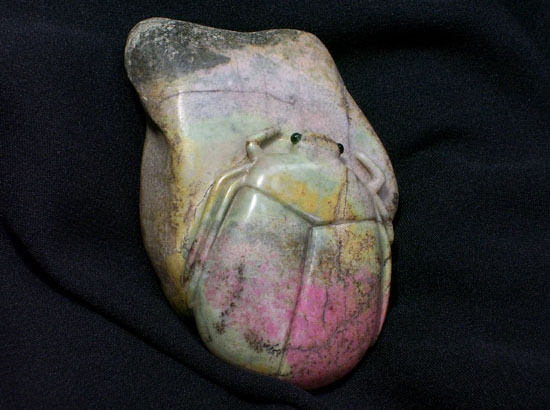 THULITE BEETLE WITH TOURMALINE EYES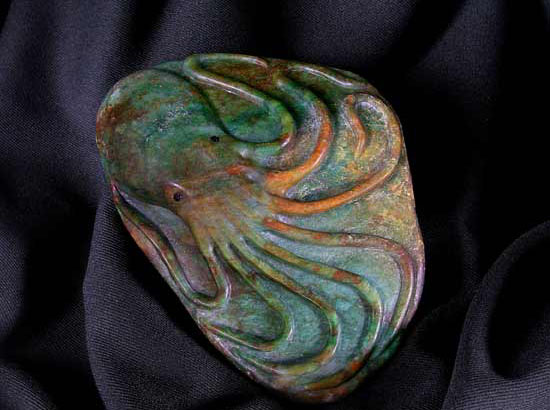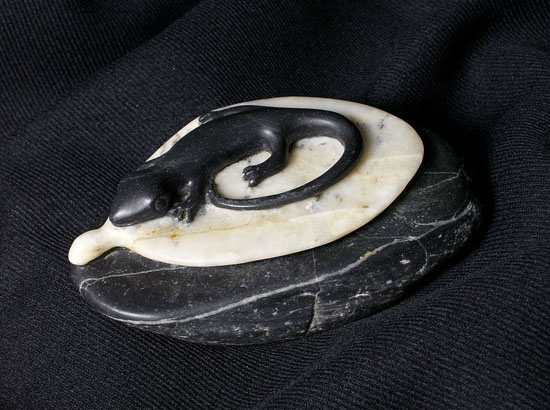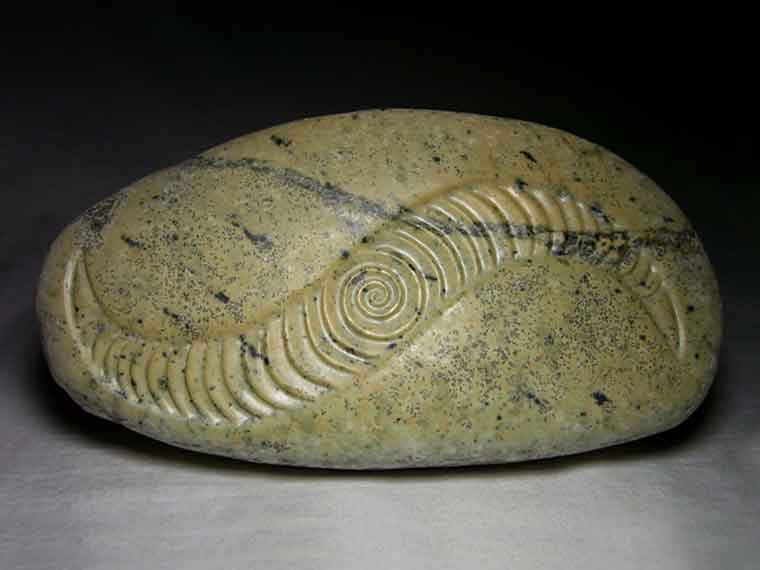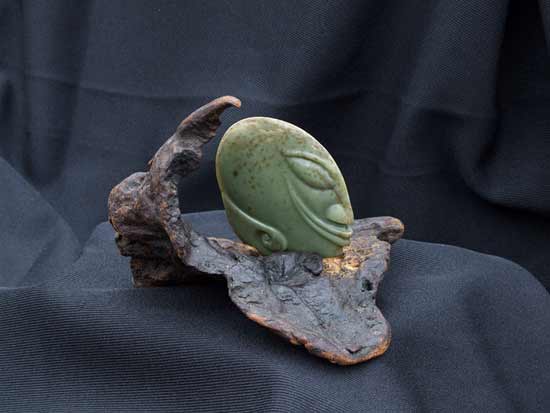 KOKOPU JADE HEAD ON DRIFTWOOD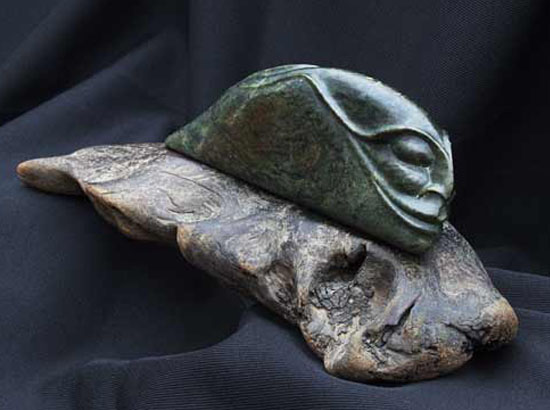 "KAITIAKI"- KOKOPU JADE HEAD ON DRIFTWOOD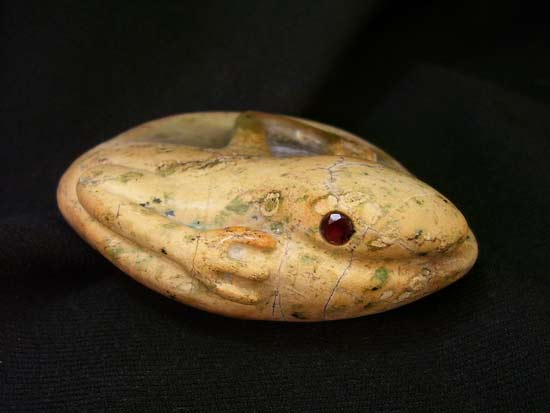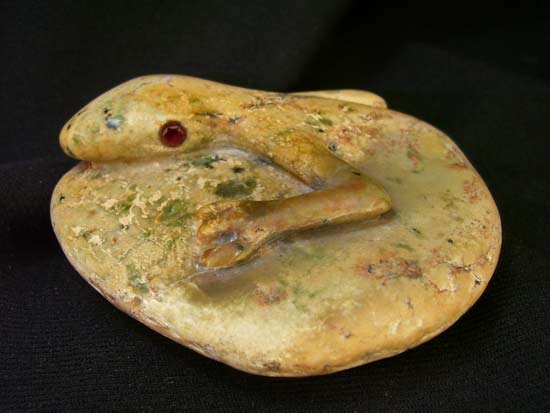 "EMERGENCE"- KOKOPU JADE GECKO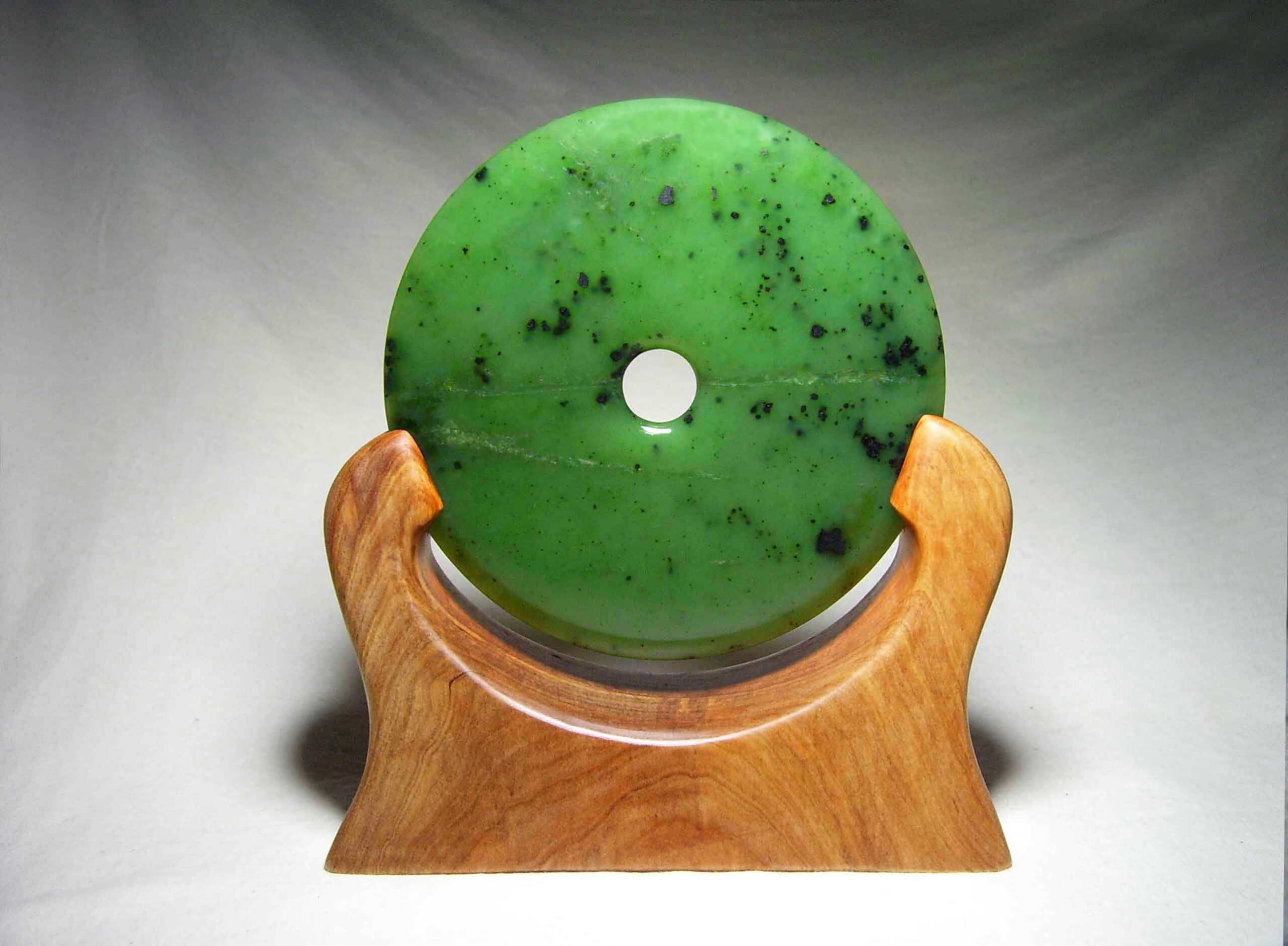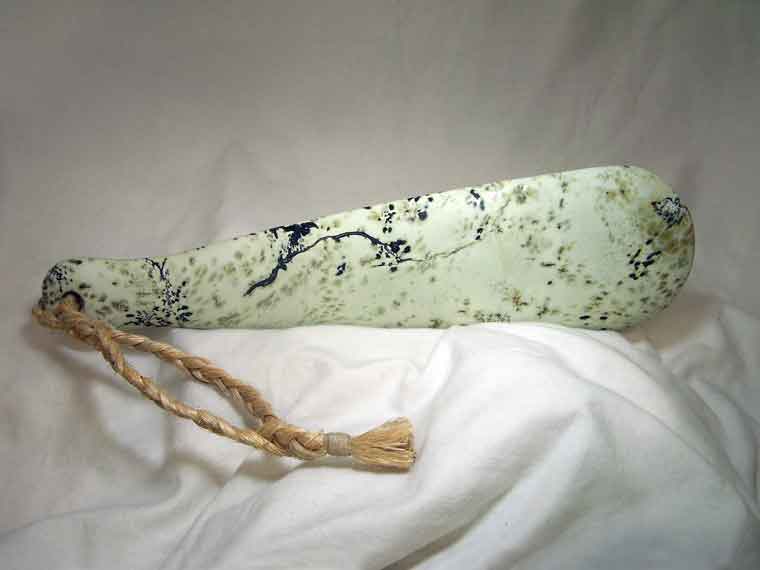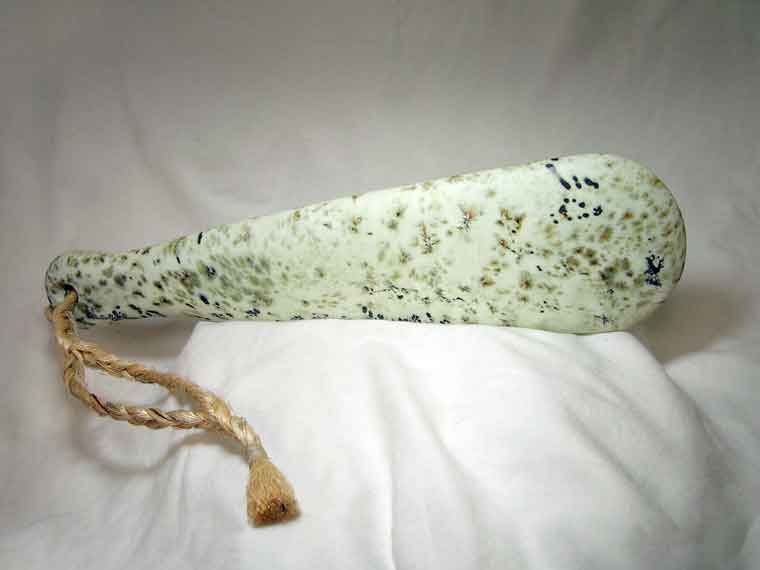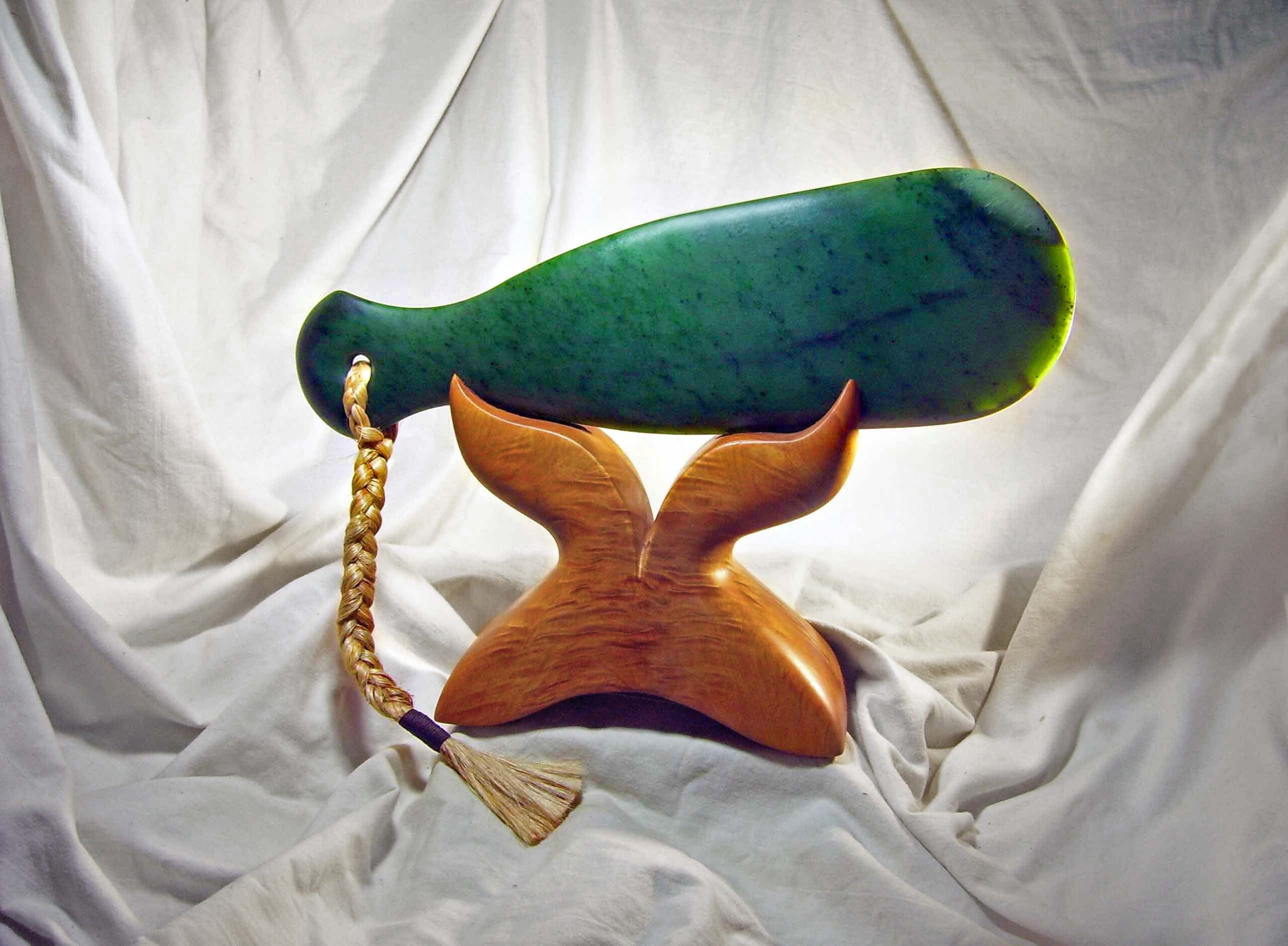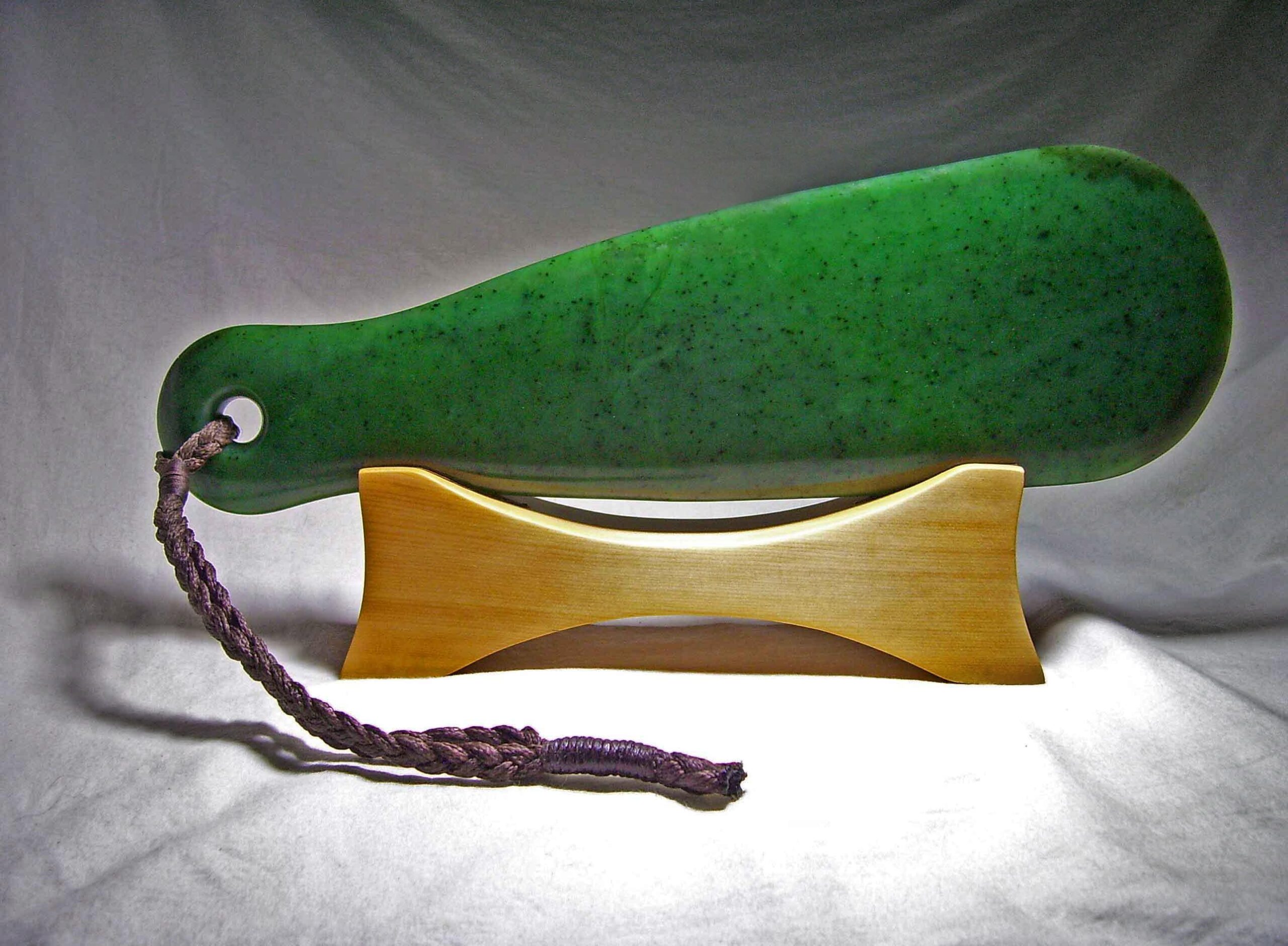 If you are interested in any of the sculptures you've seen, please get in touch. I take on personal commissions and would love to discuss yours with you.