In 1994 Richard Nunns, Brian Flintoff, Clem Mellish and Hirini Melbourne started a series of Wananga (workshops) at Onetahua Marae in Golden Bay. It was there that a group of us made and learned to play these wonderful instruments. We owe Richard, Brian, Clem and Hirini among others a debt of gratitude for their extensive efforts researching and sharing oral history to rediscover these once-lost treasures and help them sing again.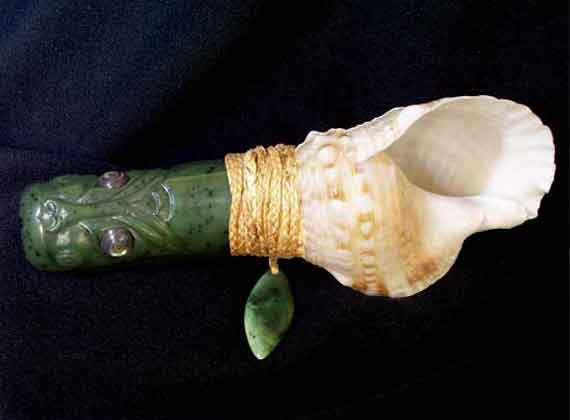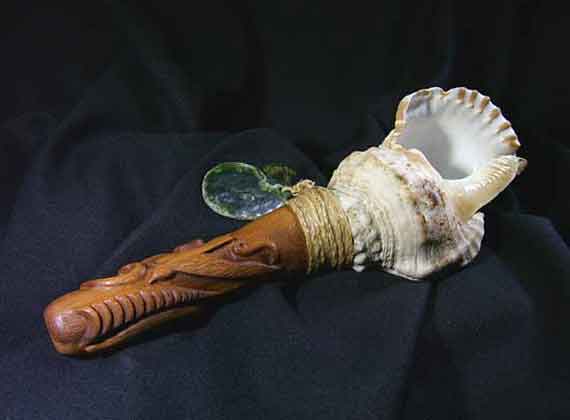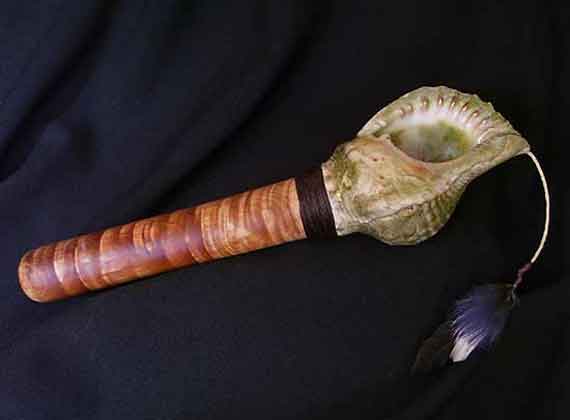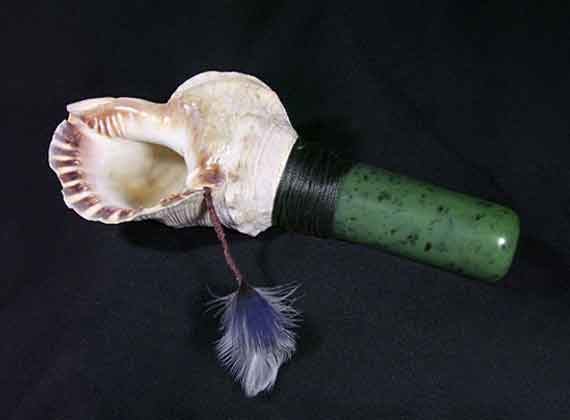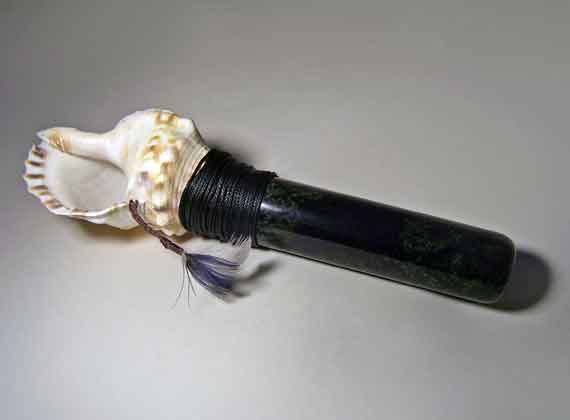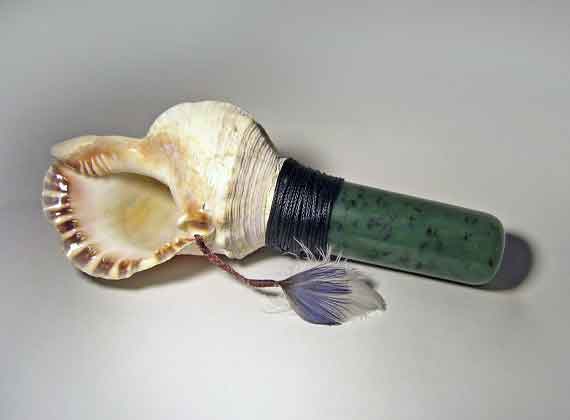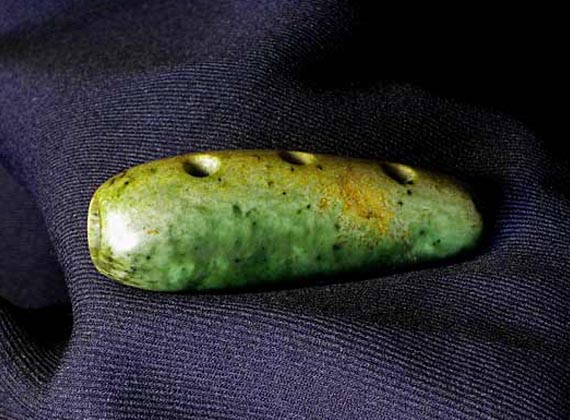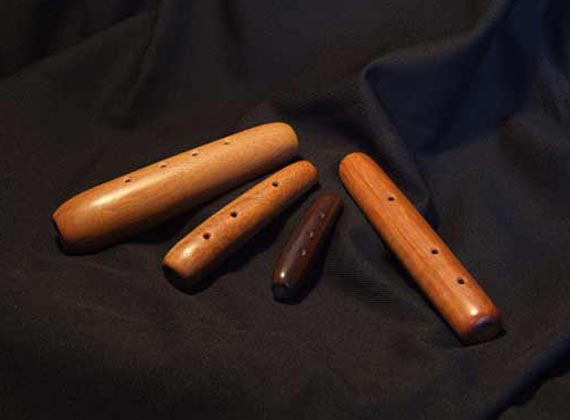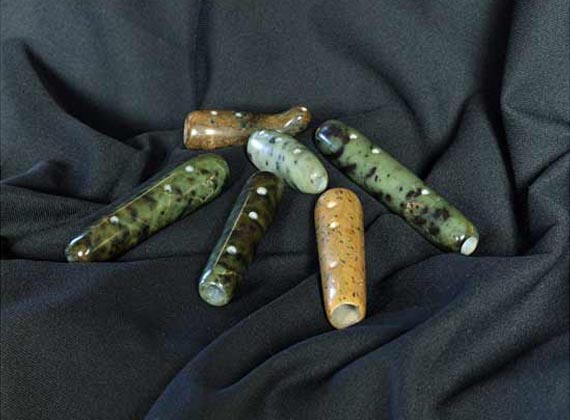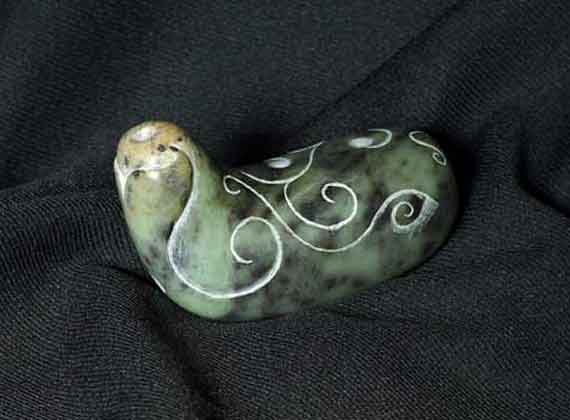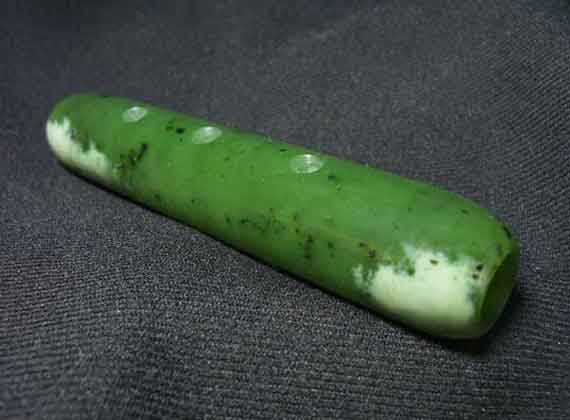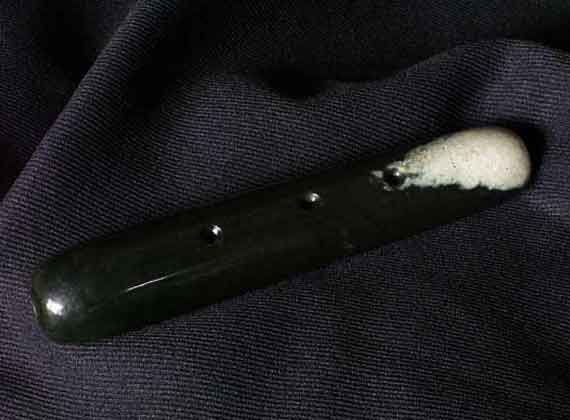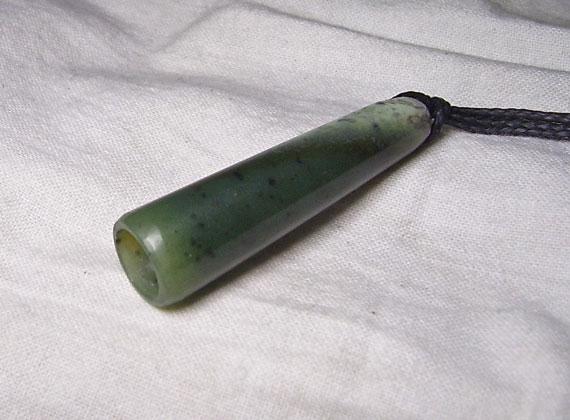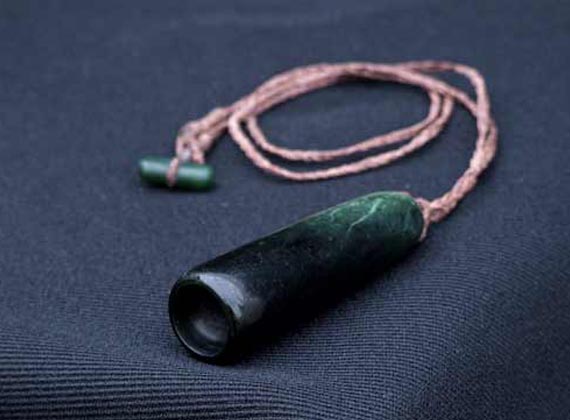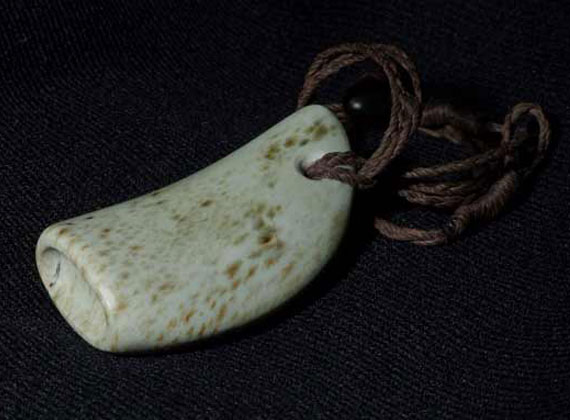 KARANGA MANU (BIRD CALLER)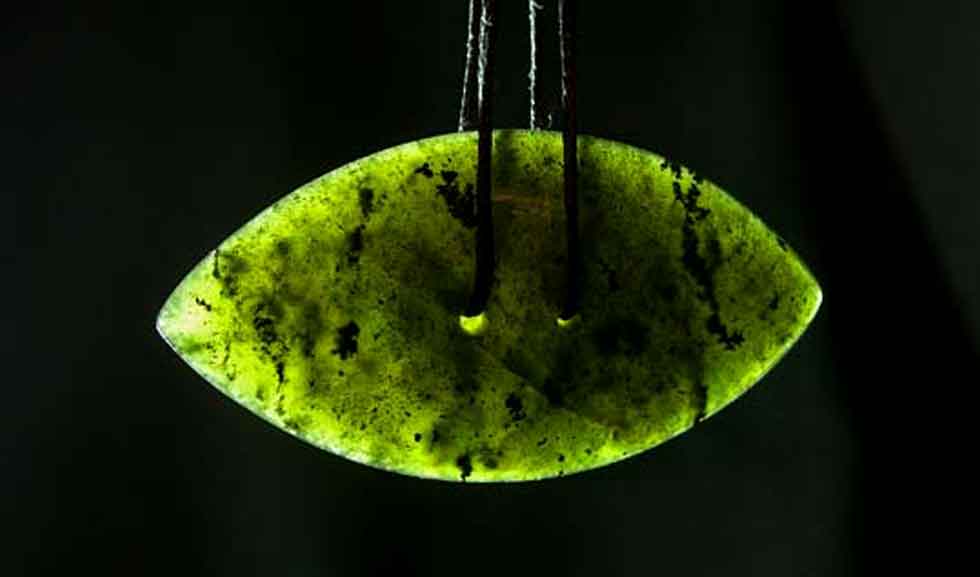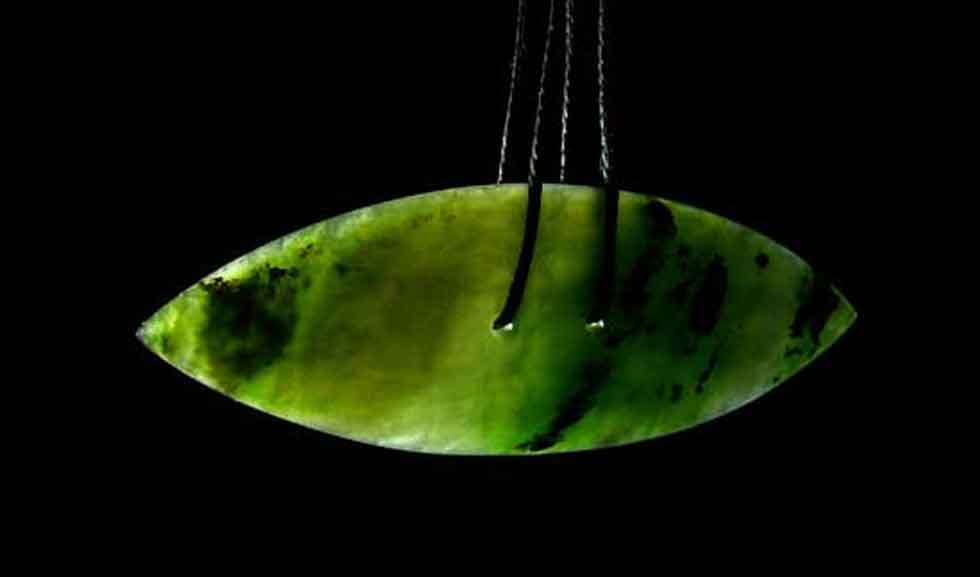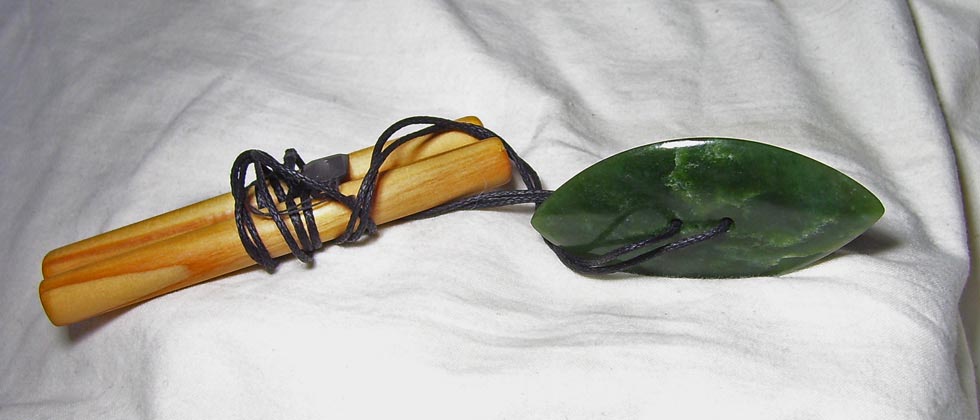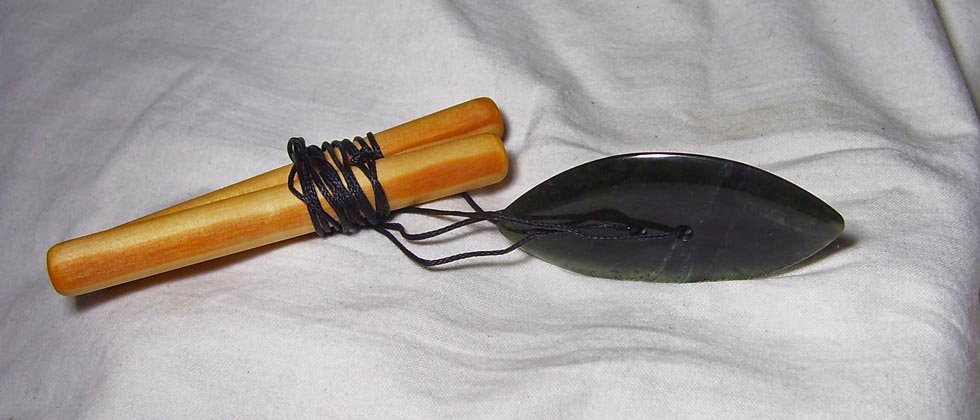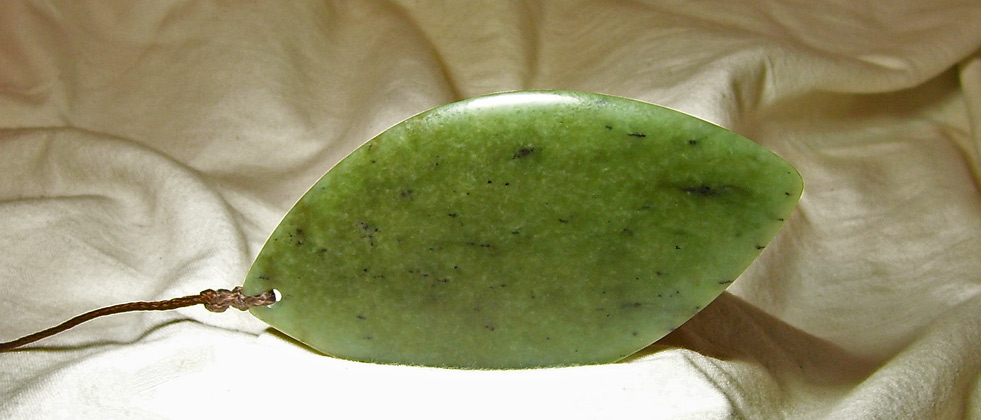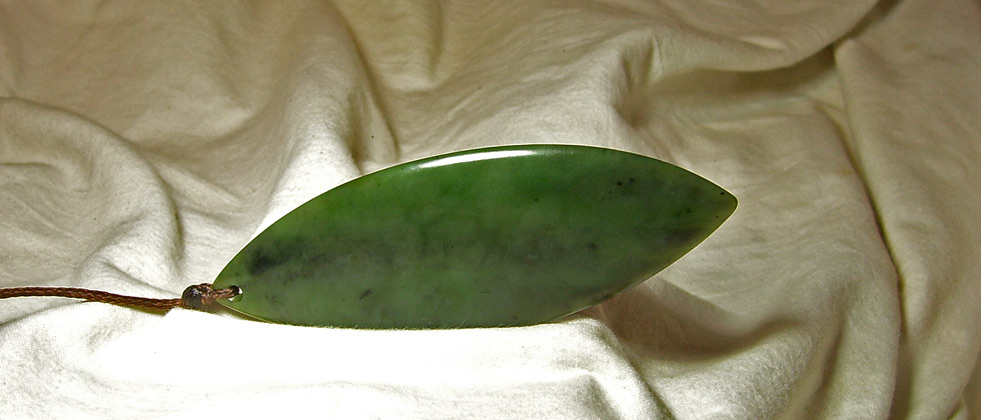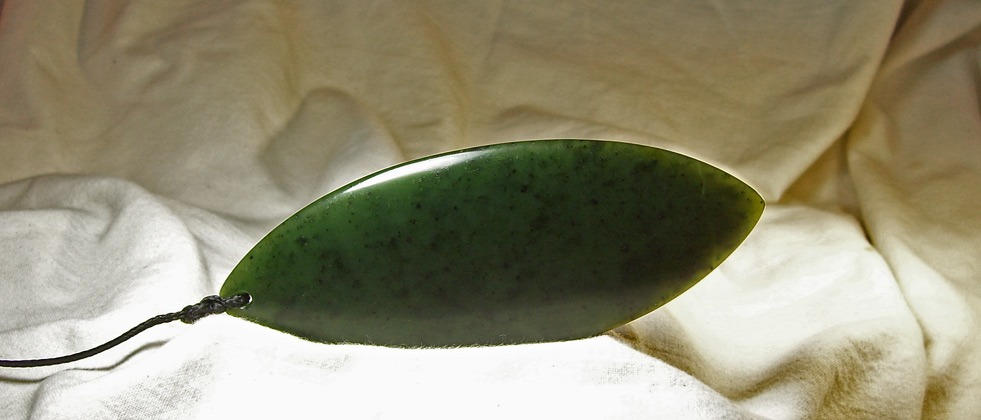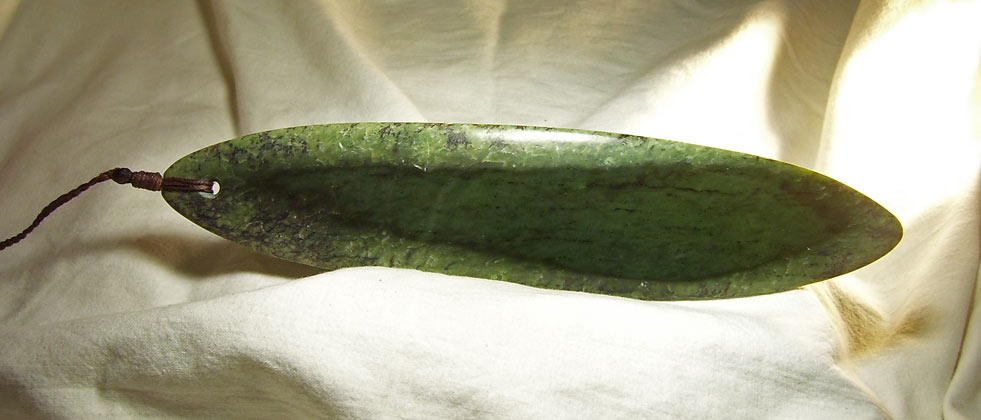 If you are interested in any of the instruments you've seen, please get in touch. I take on personal commissions and would love to discuss yours with you.